Having a trusted network is something no entrepreneur should be without.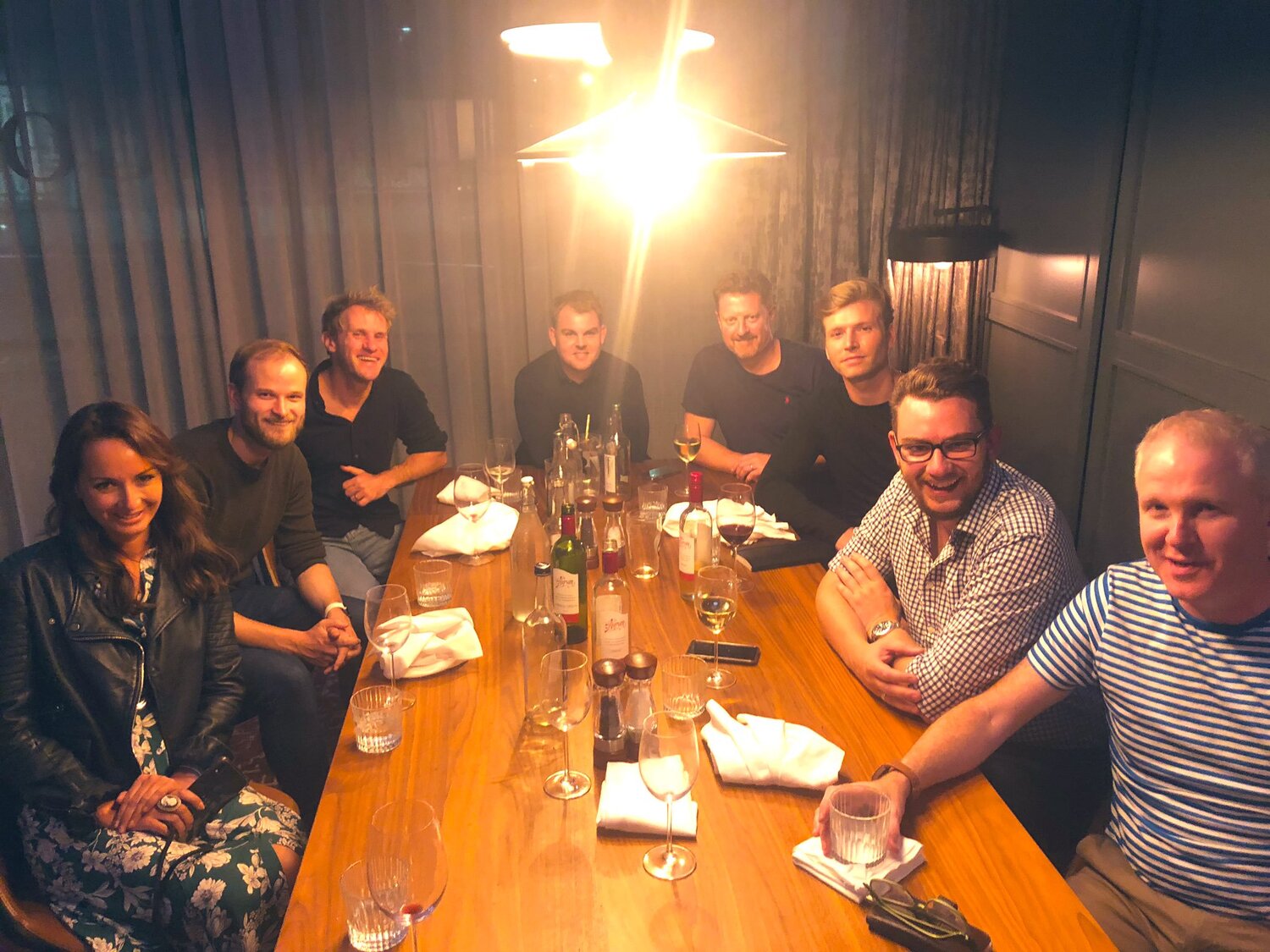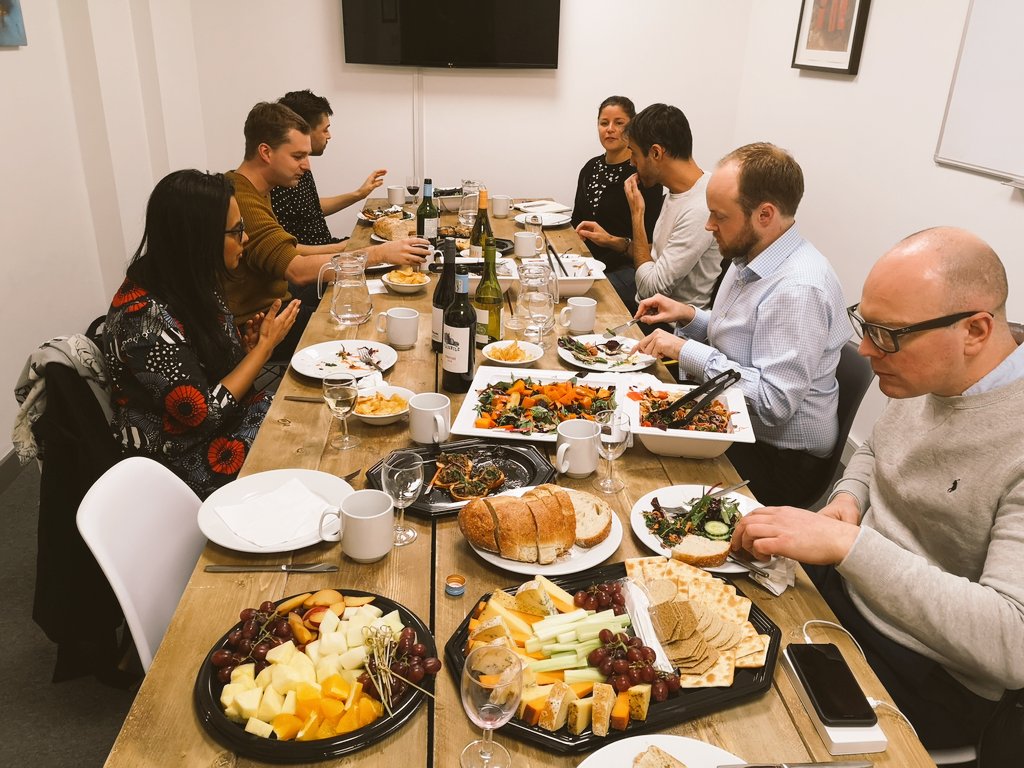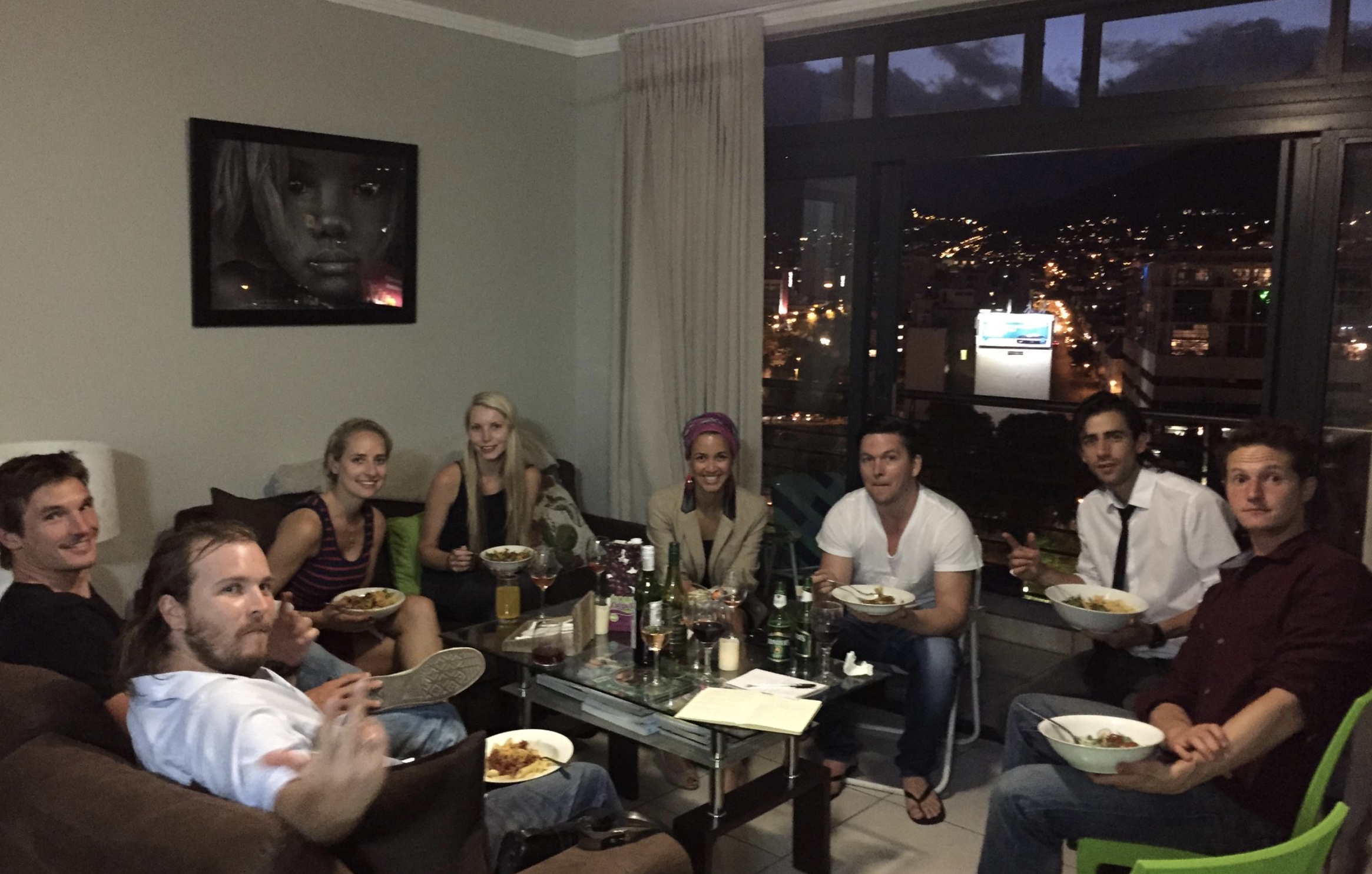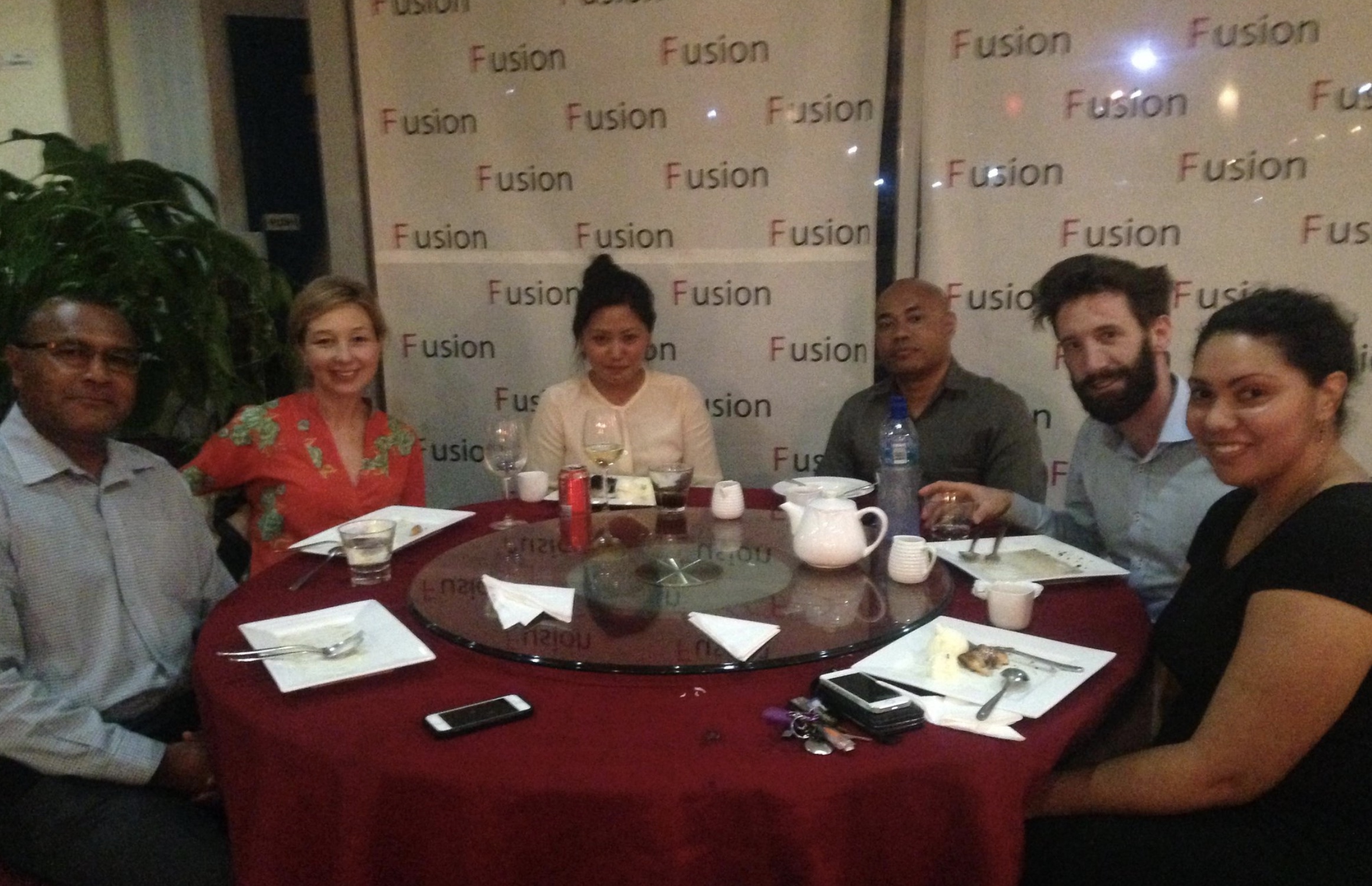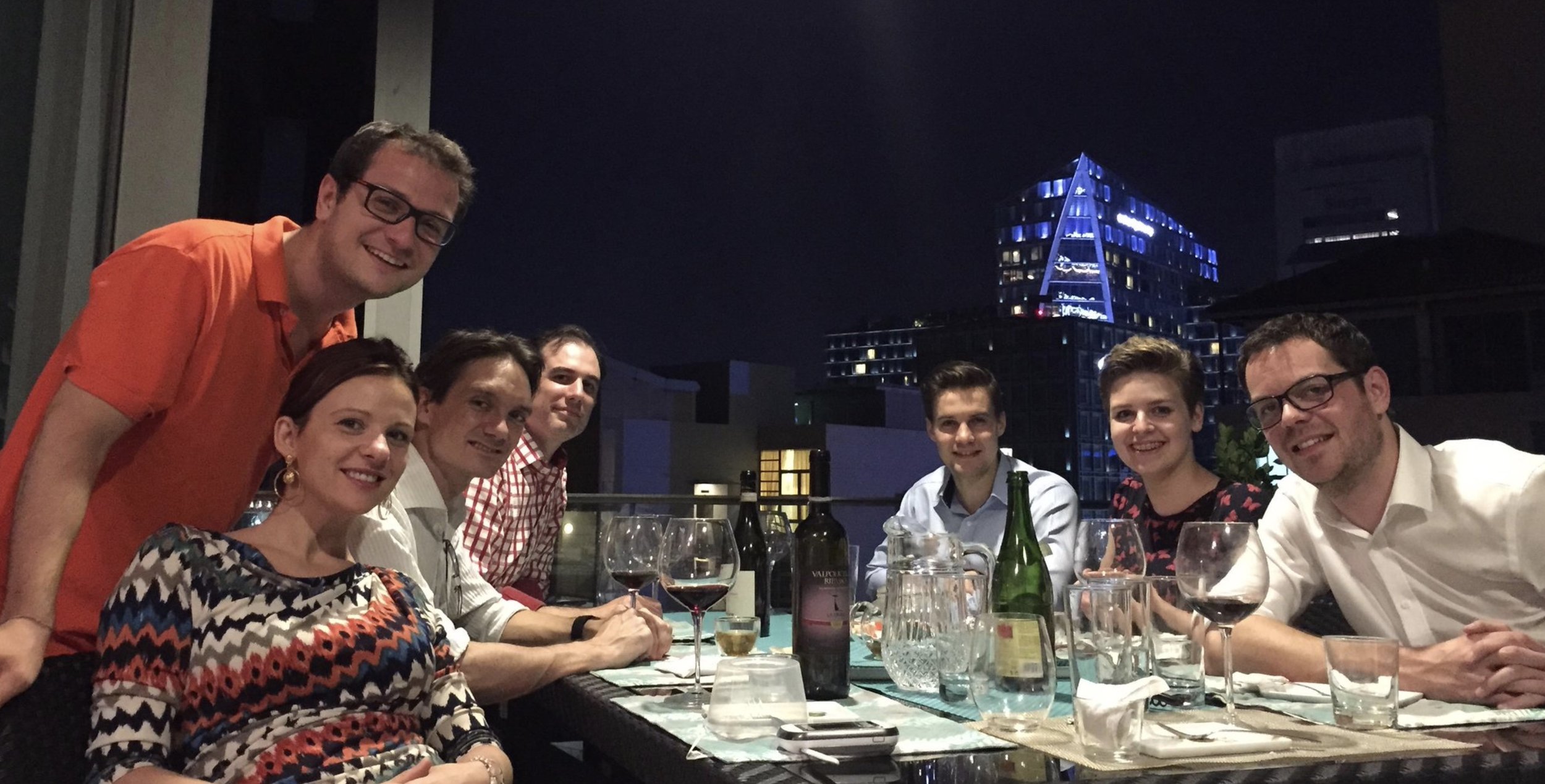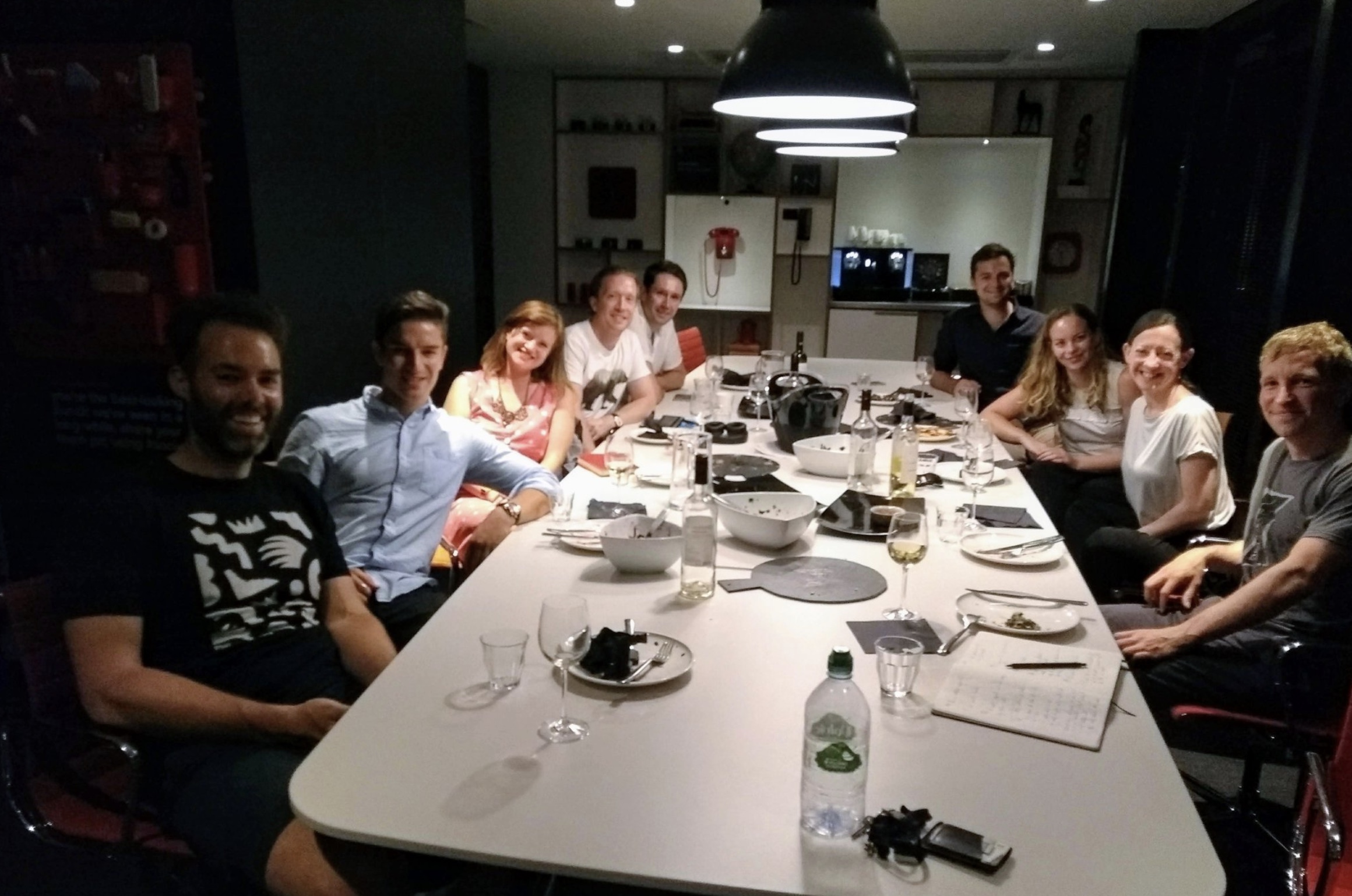 Your success requires the aid of others
Established in London on 8th December 2011, 9others has now grown to a network of over 4,000 entrepreneurs in 45 cities around the world.
We meet over a meal and help each other by sharing connections, experiences and different perspectives.
This really works.
"The meals with 9others were a great way to test feedback to what3words in the early days. More than that, using the 9others network I was able to source talent and recruit early team members"
— Chris Sheldrick, Co-founder & CEO, what3words
The regular 9others:
The full list of live events is here. If you would like to be added to our mailing list please contact us.
Social Impact with 9others:
In emerging entrepreneurial ecosystems we will support a host by funding them to host a meal with 9others each month. In these communities 9others helps those entrepreneurs learn how to share challenges and help each other for the long term. Donors fund this activity, you can donate too, here.
Getting down to business with 9others:
We occasionally arrange special dinners for investors to meet entrepreneurs who are fundraising. These are highly targeted private dinners for the very best entrepreneurs and investors in the network.
We are looking for volunteers to help host and attend meals with 9others in new cities.
With your help we are building the Borderless Entrepreneurial Ecosystem needed to support emerging and underrepresented economies.
'Borderless' because it doesn't matter where people happen to be because we're all connected.