Having a trusted network is something no entrepreneur should be without.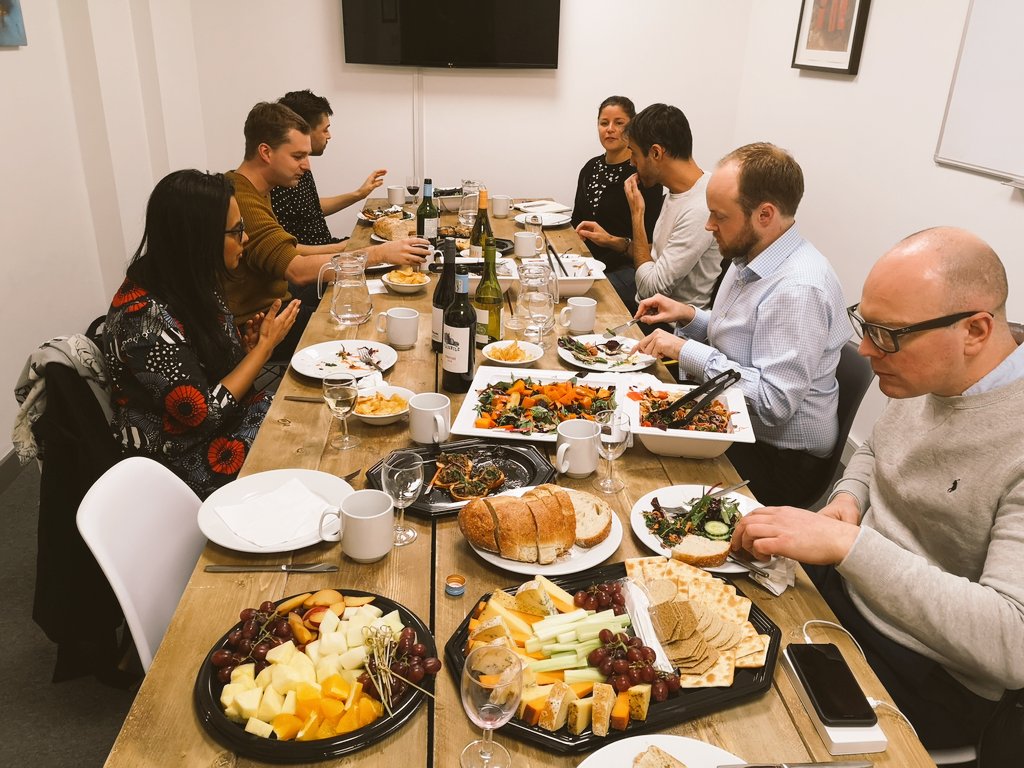 Since establishing in London in 2011, 9others has grown to a network of over 4,000 entrepreneurs in 45 cities around the world. We meet over a meal and help each other by sharing connections, experiences and different perspectives. This really works.
"Coming together with other entrepreneurs in Yemen helps the community understand each other's challenges and allows us to help each other overcome obstacles that have come about due to the war."
— Yusra Alshahari. Businesswoman & 9others host, Yemen
The Global 9others Community are generously donating to support emerging and underrepresented economies. Starting with Sana'a in Yemen we believe that 9others can help hundreds and then thousands of people solve the 3 key challenges in business.
£100
Will fund one meal with 9others in Yemen
£1,200
Will fund one year of networking in Yemen
And with more?
Meals with 9others have been hosted in emerging economies such as Papua New Guinea, Sierra Leone, Kyiv and Myanmar. With more we can support and connect people in these regions and help them build their own trusted networks.
Now with your help we are building the Borderless Entrepreneurial Ecosystem needed to support emerging and underrepresented economies. 'Borderless' because it doesn't matter where people happen to be because we're all connected.